We Create Websites That Are Designed To Grow Your Brand's Business
0.5 seconds is all it takes to make a lasting impression on your audience. At Digital Foaster , we grasp the importance of seizing that brief opportunity.
Today, consumers turn to the internet to research companies before making purchases. Therefore, a functional and user-friendly website is absolutely crucial. By partnering with the top website development company in Chennai, you can unlock the full potential of the digital space. Let us design your website, ensuring that you not only captivate your audience but also retain their interest.
Our Leading Brand Collaborations & Partnerships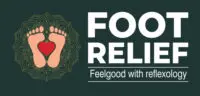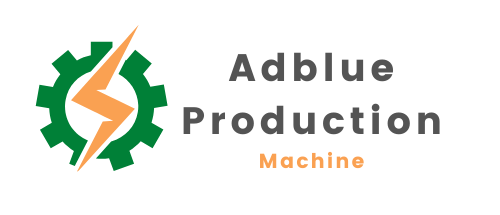 Expertise and Experience: Benefit from our years of industry experience and deep expertise in web design. Our team has a proven track record of delivering exceptional solutions tailored to meet your unique requirements.
Customized Approach: We understand that your business is unique. Our web designs are customized to reflect your brand identity and resonate with your target audience. Stand out from the competition with a website that is tailored specifically to your needs.
User-Centric Design:User experience is at the forefront of our design process. We create websites that are intuitive, easy to navigate, and visually appealing. By prioritizing user satisfaction, we ensure your website engages visitors and maximizes conversions
Result-Driven Solutions: Our focus is on driving tangible results for your business. Through strategic design, optimized for search engines and mobile devices, we help attract targeted traffic and achieve your desired outcomes. Trust us to deliver a website that brings measurable success.
We're always here to help you with any questions or concerns you may have. Our customer service team is available 24/7 to assist you.