Welcome to Digital Foaster, a digital marketing agency with over 5+ years of experience in helping businesses grow and thrive online. Our team of 40+ talented and passionate professionals is dedicated to delivering exceptional results for our clients.
At Digital Foaster, we believe that every business deserves to have a strong online presence. That's why we offer a wide range of digital marketing services, including search engine optimization (SEO), pay-per-click (PPC) advertising, social media marketing, email marketing, content marketing, and more.
Our team consists of experts in each of these areas, and we work together to create customized strategies that meet the unique needs of each of our clients. We take a data-driven approach to everything we do, using analytics and metrics to measure the success of our campaigns and make data-informed decisions.
But we're more than just a team of digital marketers. We're also passionate about building relationships with our clients and helping them achieve their goals. We take the time to understand each client's business, industry, and target audience, so we can create campaigns that are tailored to their specific needs.
So whether you're a small business just starting out or a large corporation looking to take your online presence to the next level, Digital Foaster is here to help. Contact us today to learn more about our services and how we can help you achieve your digital marketing goals.
Our Leading Brand Collaborations & Partnerships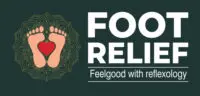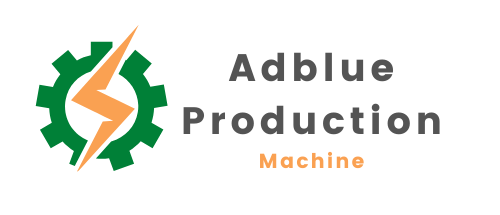 We're always here to help you with any questions or concerns you may have. Our customer service team is available 24/7 to assist you.